Paint Automation Systems new
Fully customizable automation systems designed to save you time and money.
Benefits of an automation system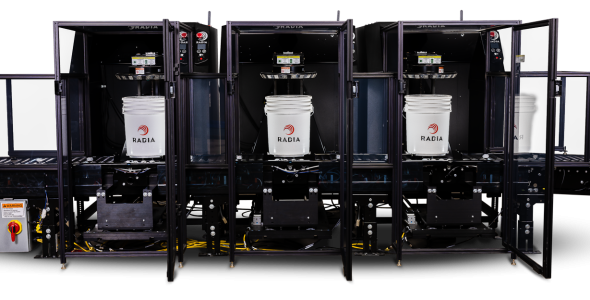 Automated Gyro
Designed for Automation the Auto Gryo communicates with the automated conveyor. Once a pail is loaded in, the mixer will clamp onto the pail and begin its mixing cycle.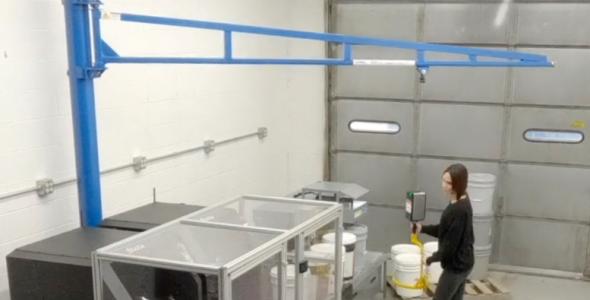 Lift System With Jib
Provides improved ergonomics and lifting capabilities. Requires only 1pound of force to lift a 66 lb. pail. And has 180 degrees of rotation capability.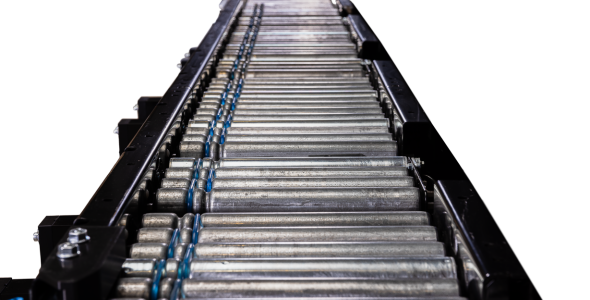 Automated Conveyor
Installed with a control panel for operation. Conveyor uses infrared eyes to detect the pail and transport it down the line to an open and ready machine. Pail carriage lifts the pail from the conveyor and transports it into the machine.